Located in a brand-new neighborhood built as the city expands, AlbaResidence is housed in a six-story building with eye-catching modern architecture. Great care has been taken over the furnishing to ensure design and comfort.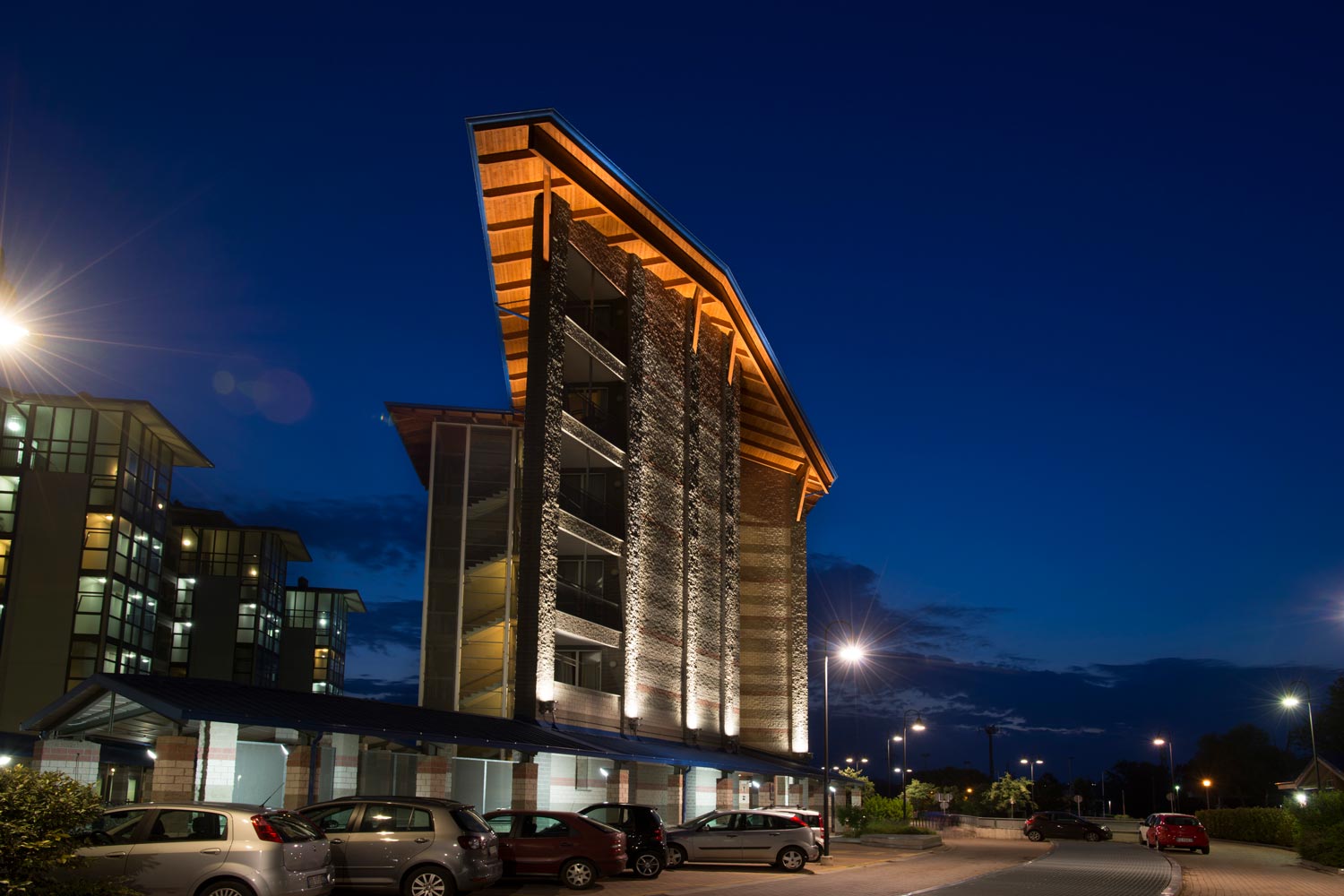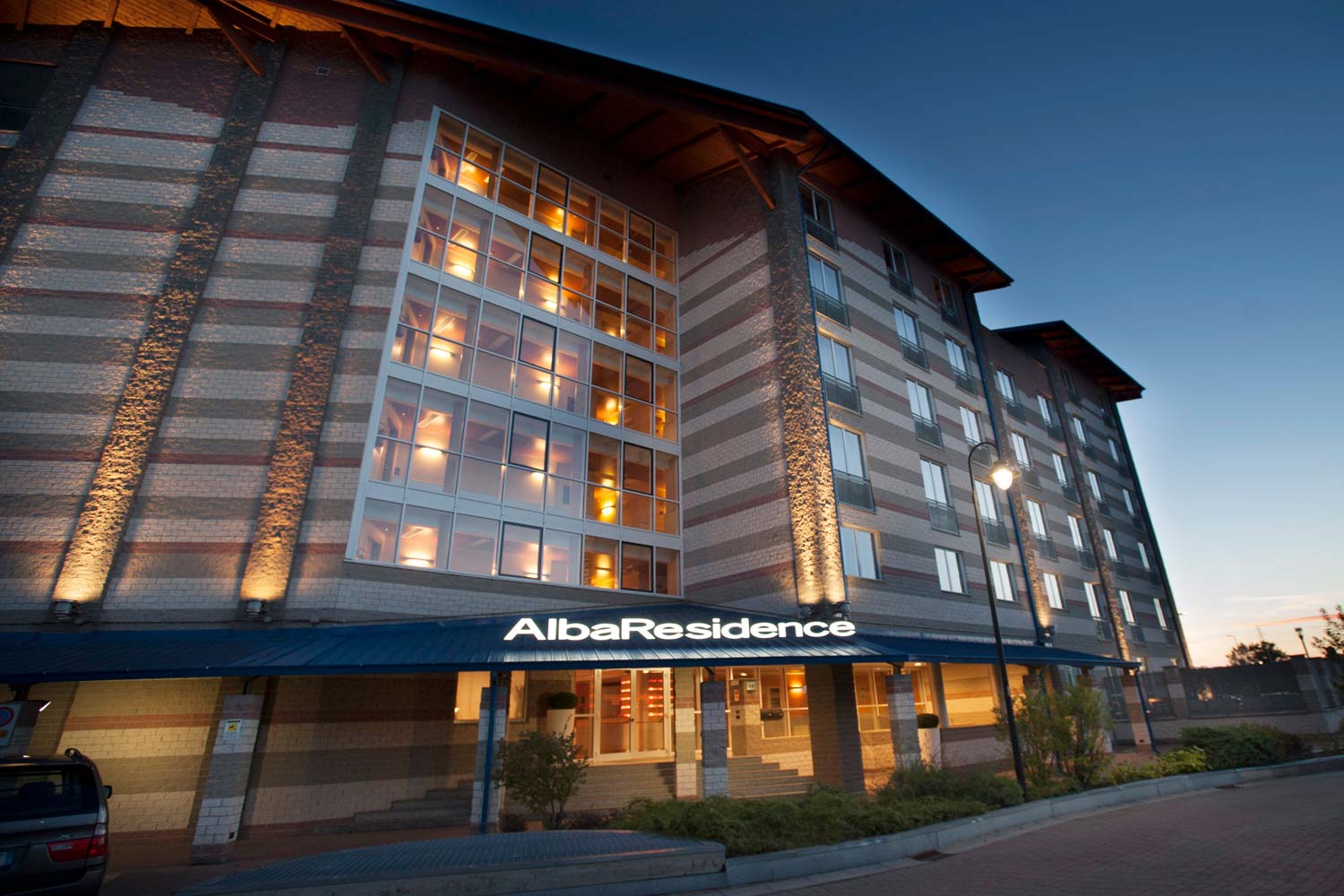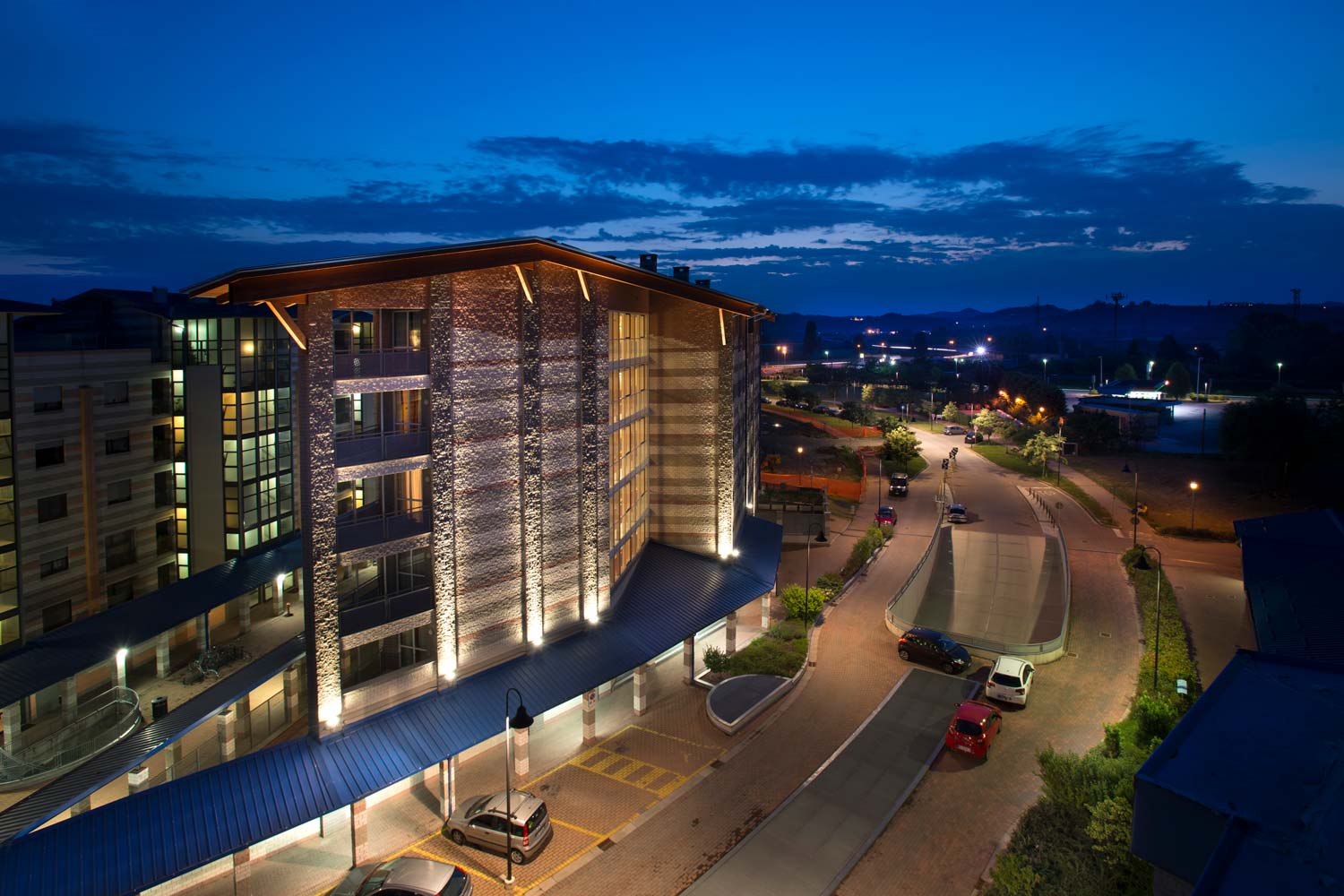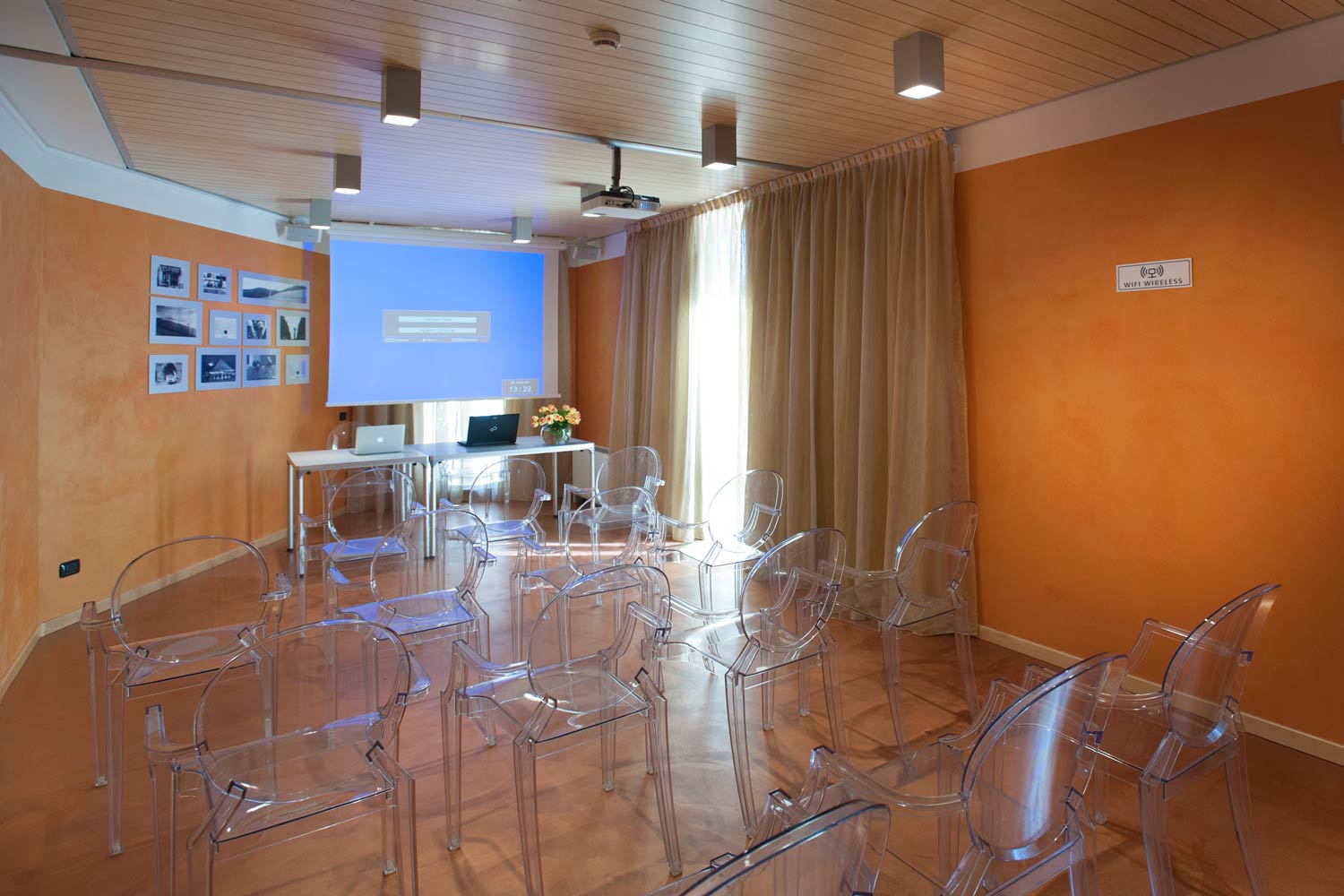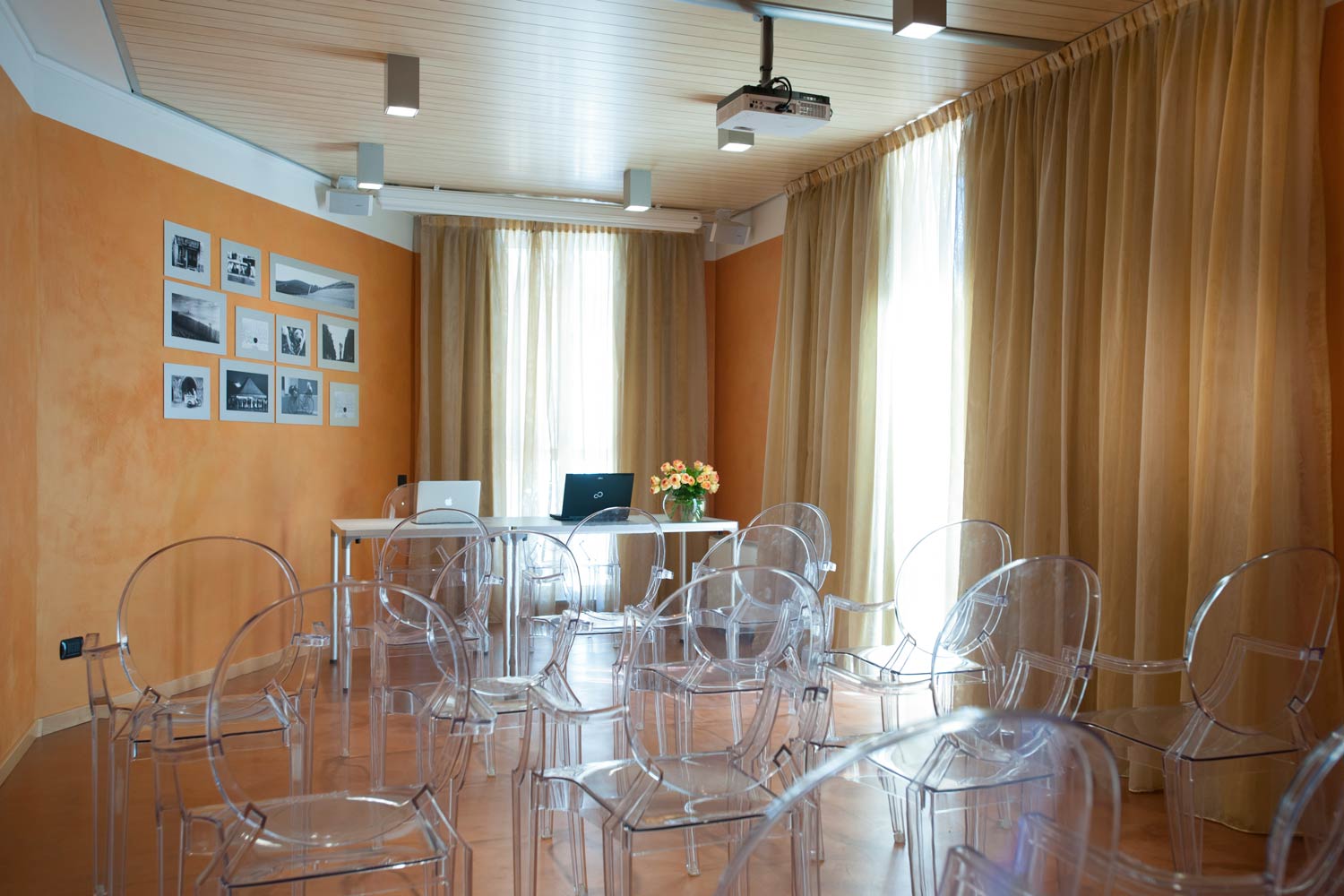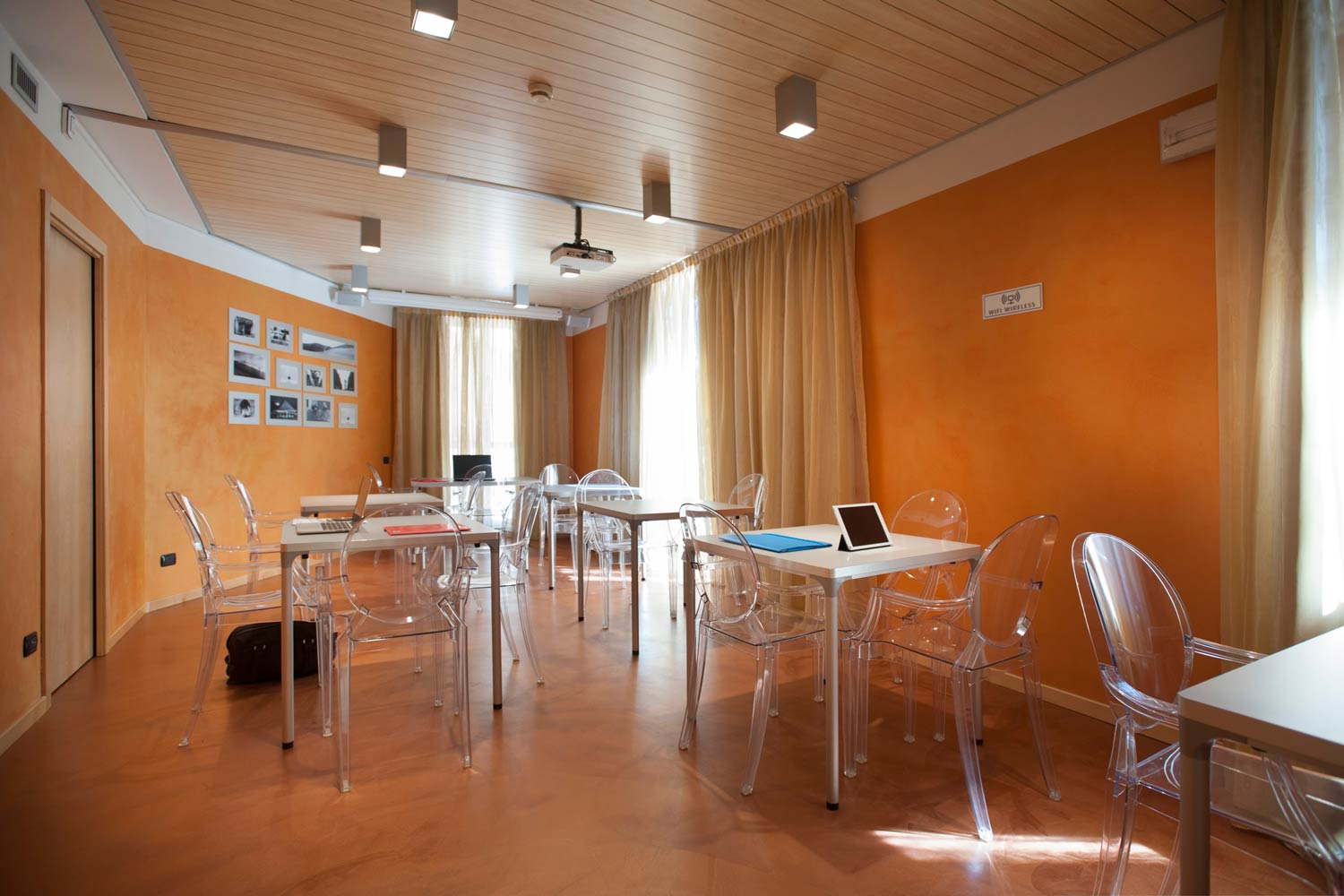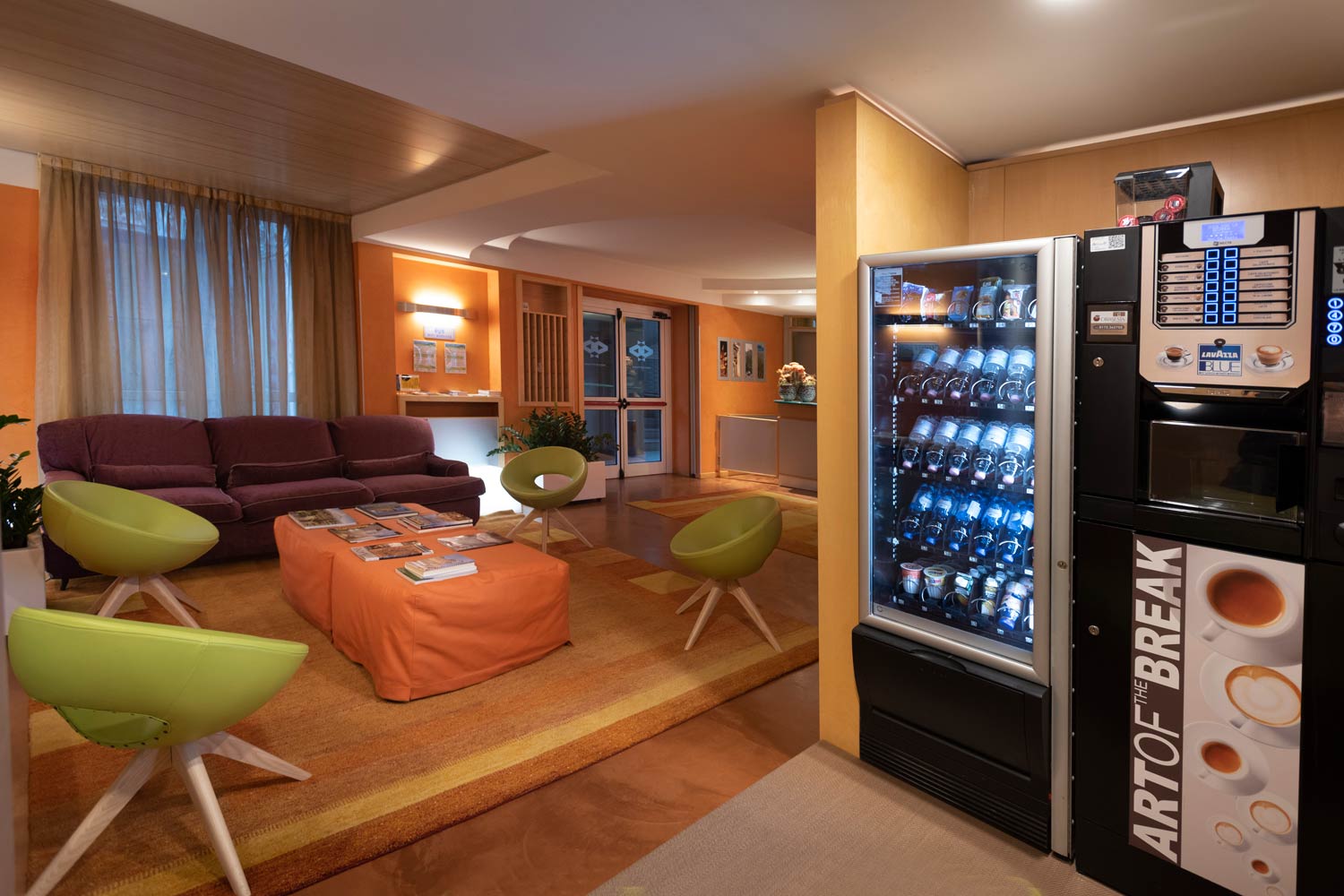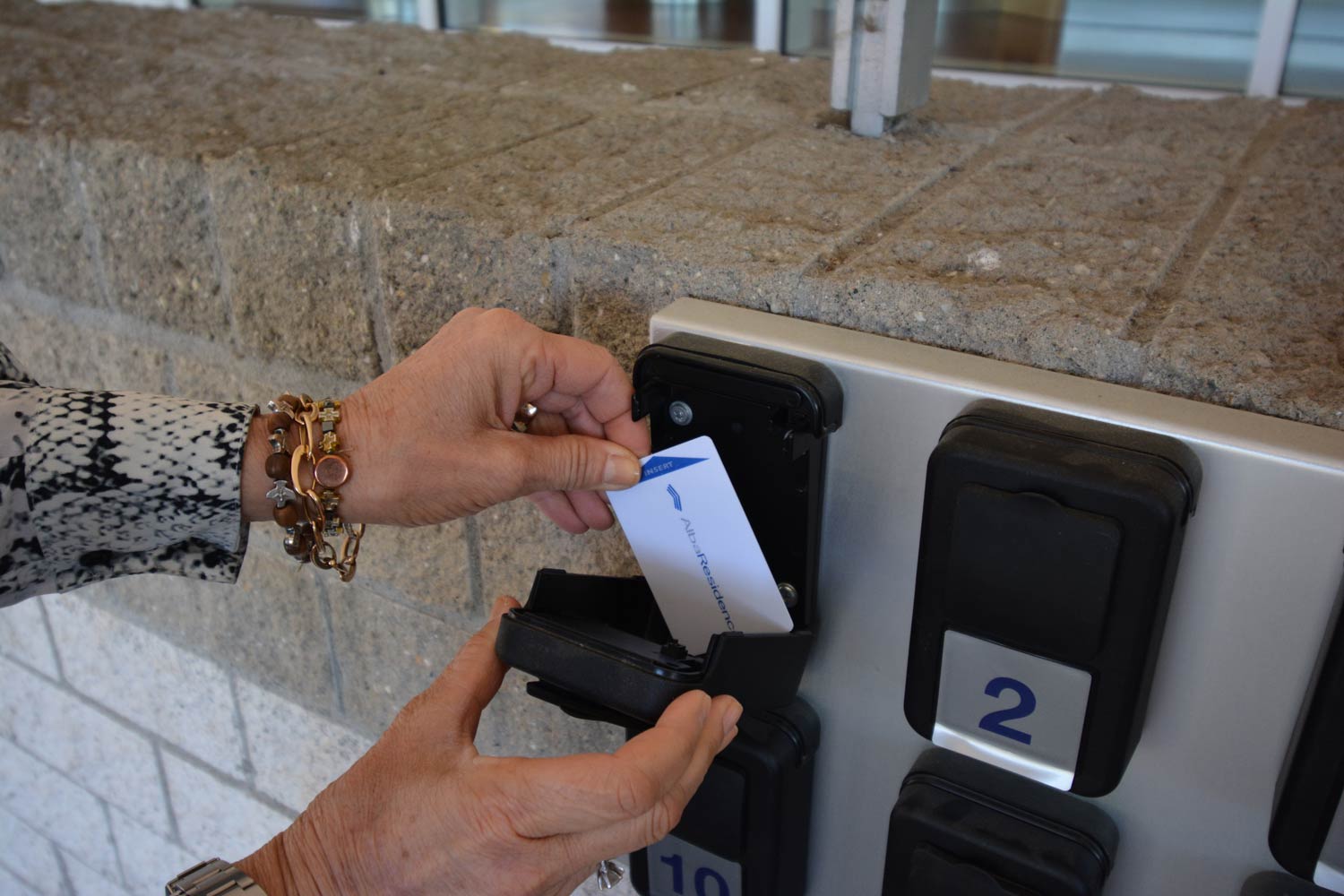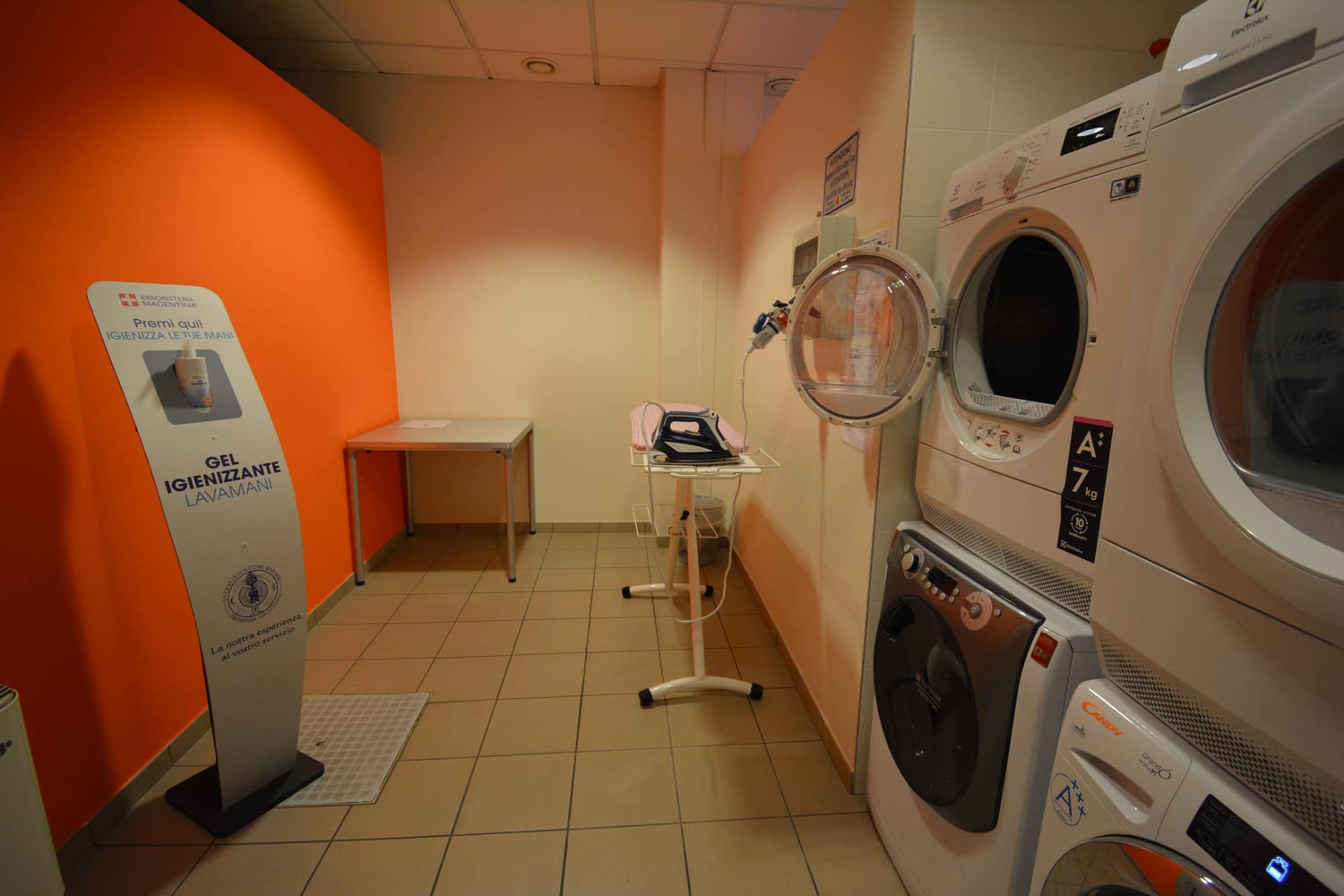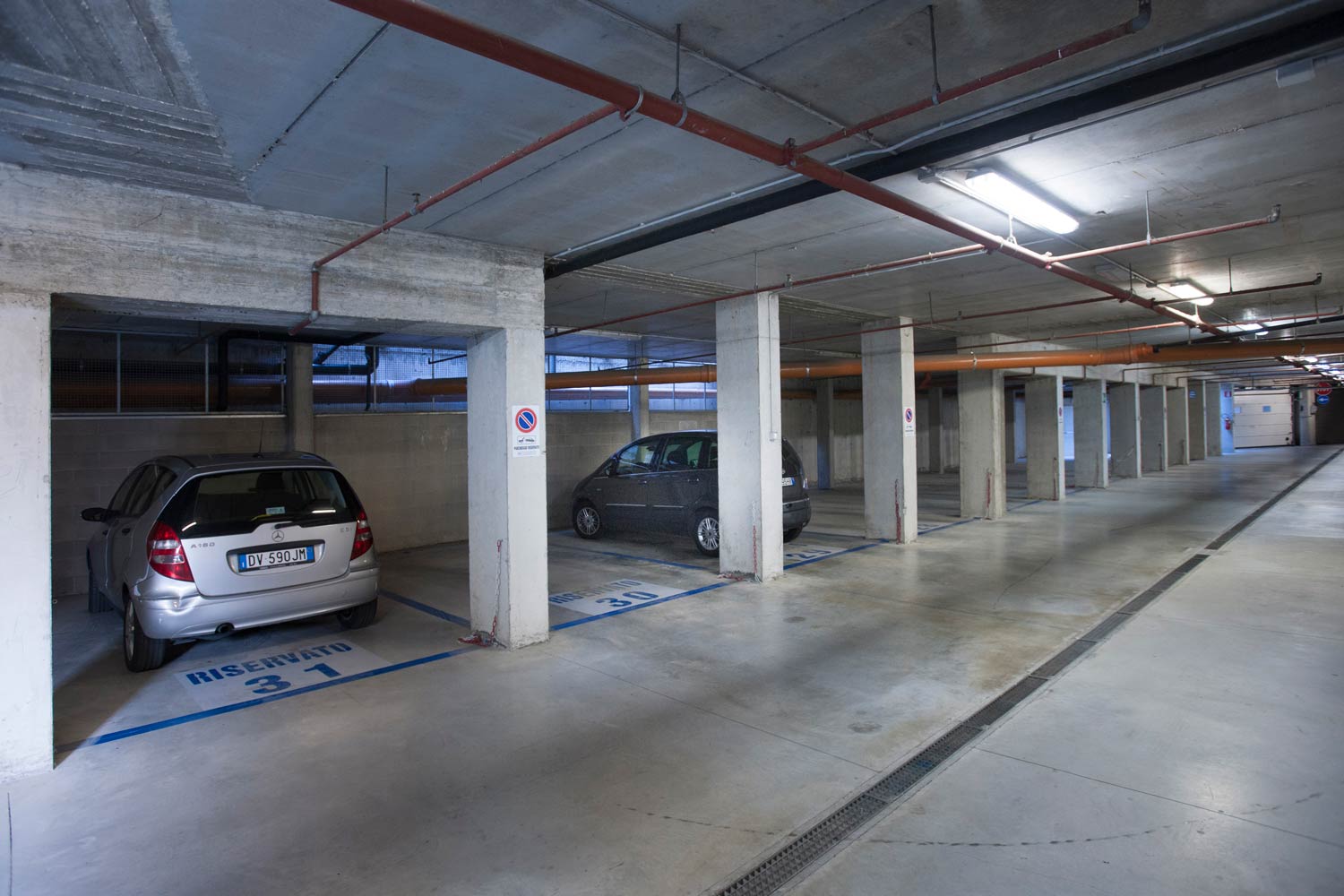 Your apartment-hotel in the heart of Alba
In Alba, just minutes from the historic center, there is a residence designed for living, working and traveling.
The city of Alba, also known as the capital of the Langhe, due to its excellent location in the hills in the heart of the UNESCO World Heritage Site, is a true international food and wine hub. The prized Alba white truffle and celebrated Langa and Roero wines, starting with Barolo, the most famous of all, are excellent products appreciated by gourmets all over the world. You can admire the views of the Langhe and Roero hills and visit characteristic towns such as Barolo, Barbaresco, and Monforte d'Alba.
TWO FACILITIES WITH APARTMENTS FOR ALL NEEDS
The Albaresidence apartments are ideal whatever requirements you may have. They are suitable for workers traveling on assignments in the capital of the Langhe, for tourists in love with our area or anyone who needs somewhere to stay temporarily where they can feel at home.
MASERA 26

The space and welcome of a residence that makes you feel at home. The 42 Masera 26 apartments are suited to all requirements. They are perfect for work trips, remote working or for situations of necessity, excellent for trips to explore the city of Alba and the Langhe and Roero area.

DISCOVER

VICO 01

The comfort and design of the apartments in the heart of the Langhe area. The 7 Vico 01 apartments offer a comfortable, designer solution. Located in the historic city center, they are the perfect solution for anyone who is traveling, working or needs temporary accommodation.

DISCOVER
We will do our very best to make every guest feel at home. We are a united and close-knit team that strives every day to provide the best service and a comfortable and welcoming stay, just like the city where we are located.
Giuseppina Rabino
Director and owner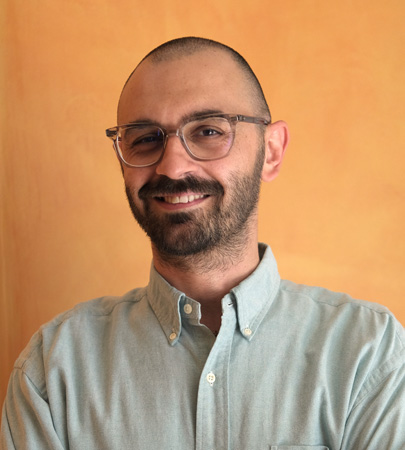 Gian Luca Mellano
Reception and reservations, guest welcome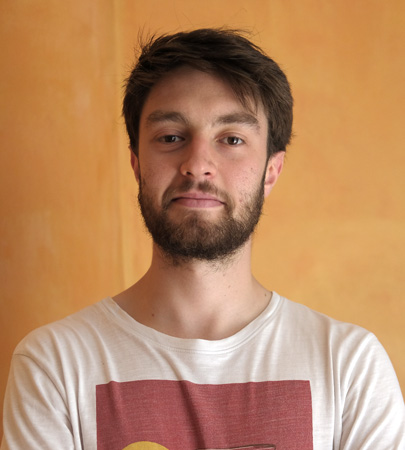 Luca Martino
In charge of welcoming guests and apartment maintenance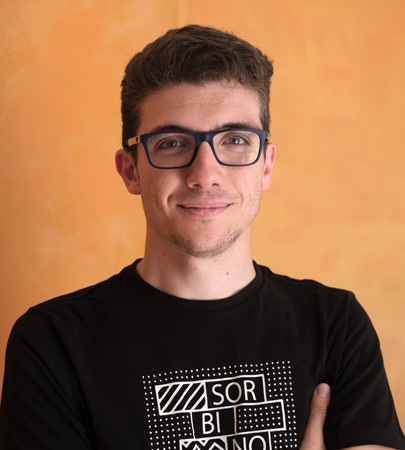 Davide Occhetto
In charge of apartment maintenance and welcoming guests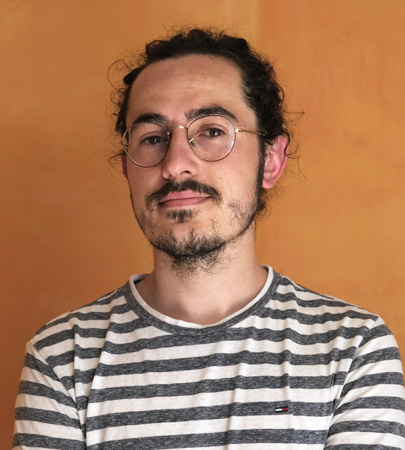 Ivica Stojkov
In charge of apartment maintenance and welcoming guests
MAKE A SPECIAL ARRANGEMENT FOR YOUR COMPANY
Numerous companies have chosen Albaresidence for their needs. Contact us to find out about the benefits.